Frost MA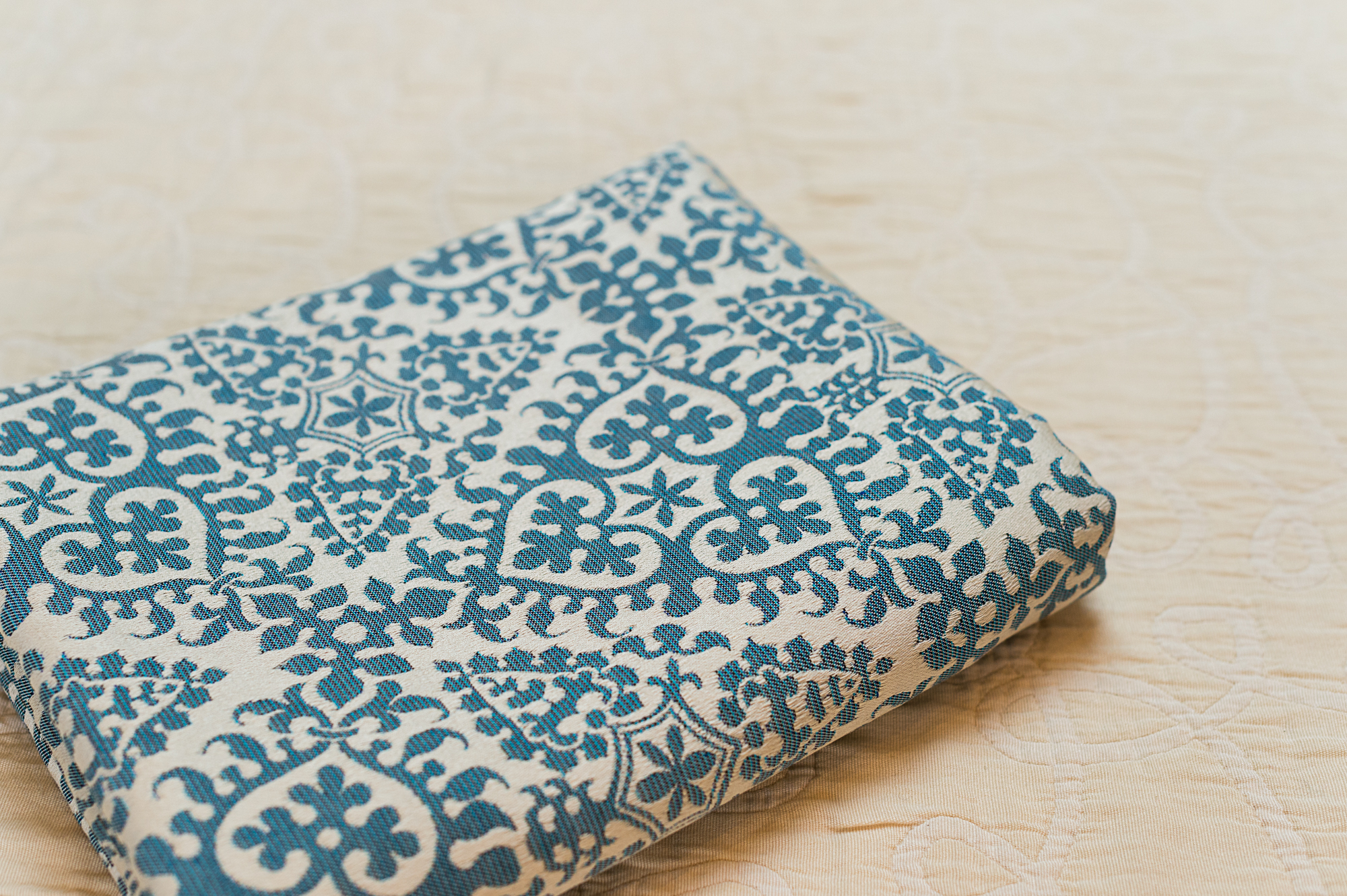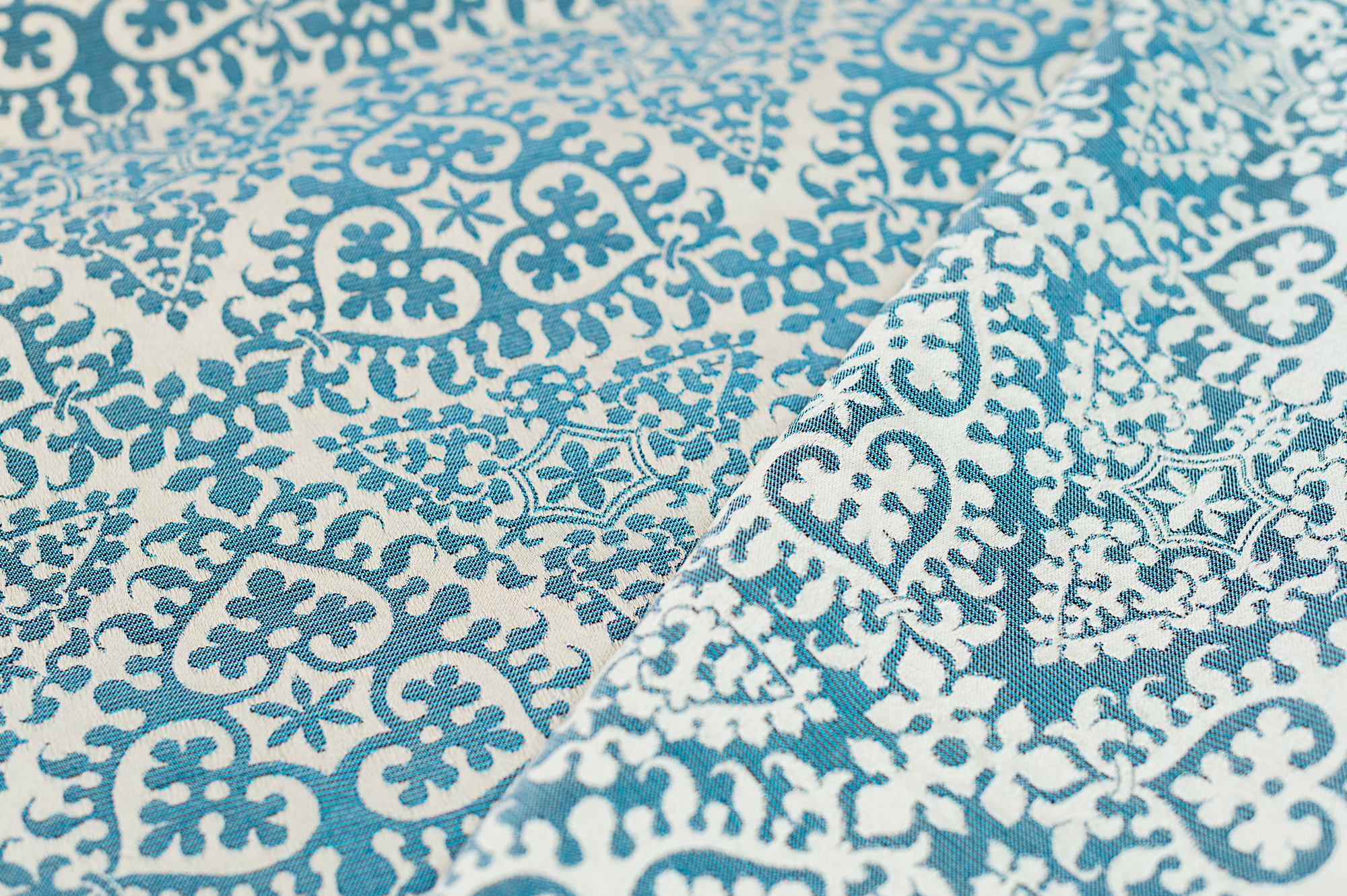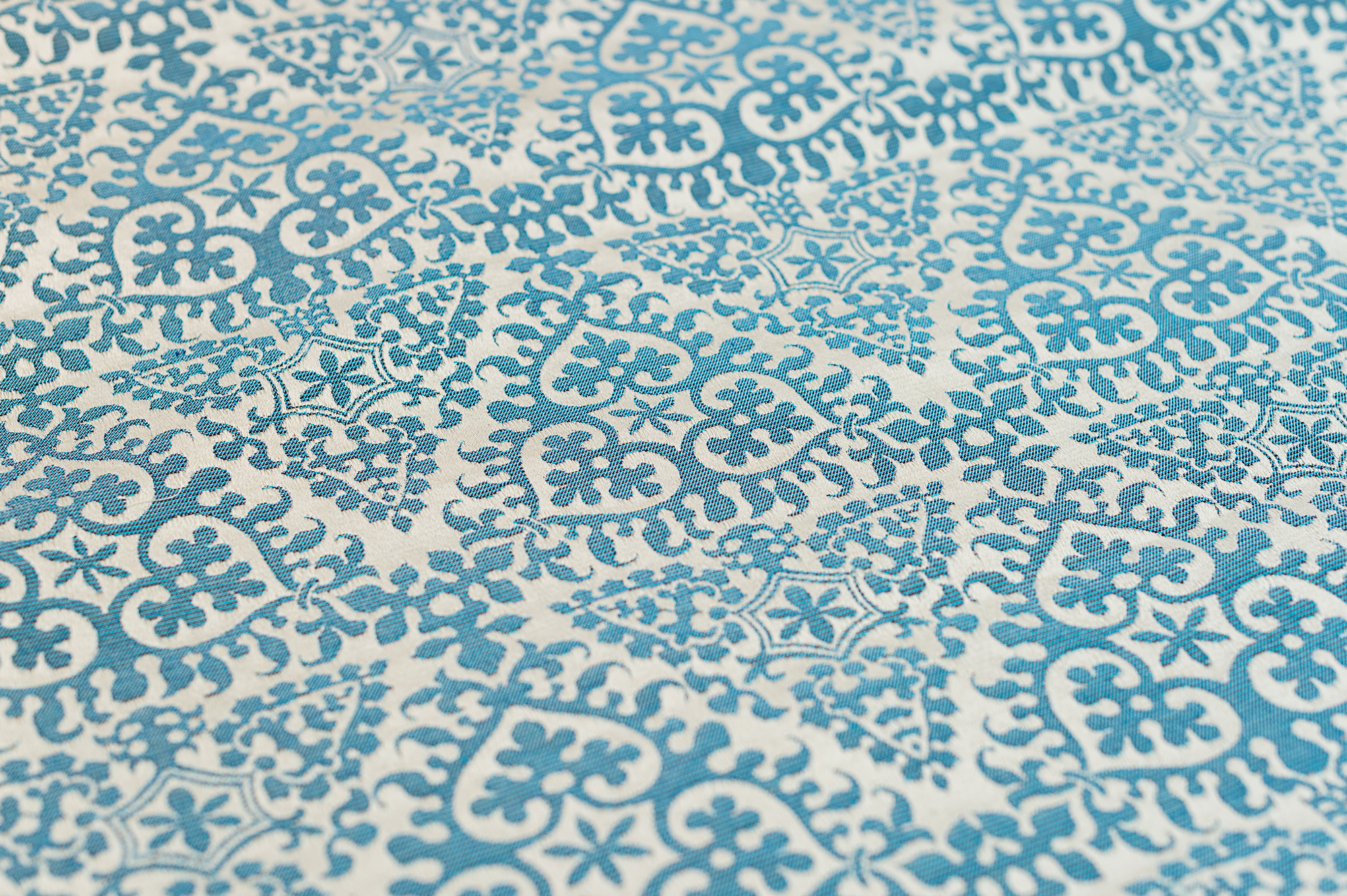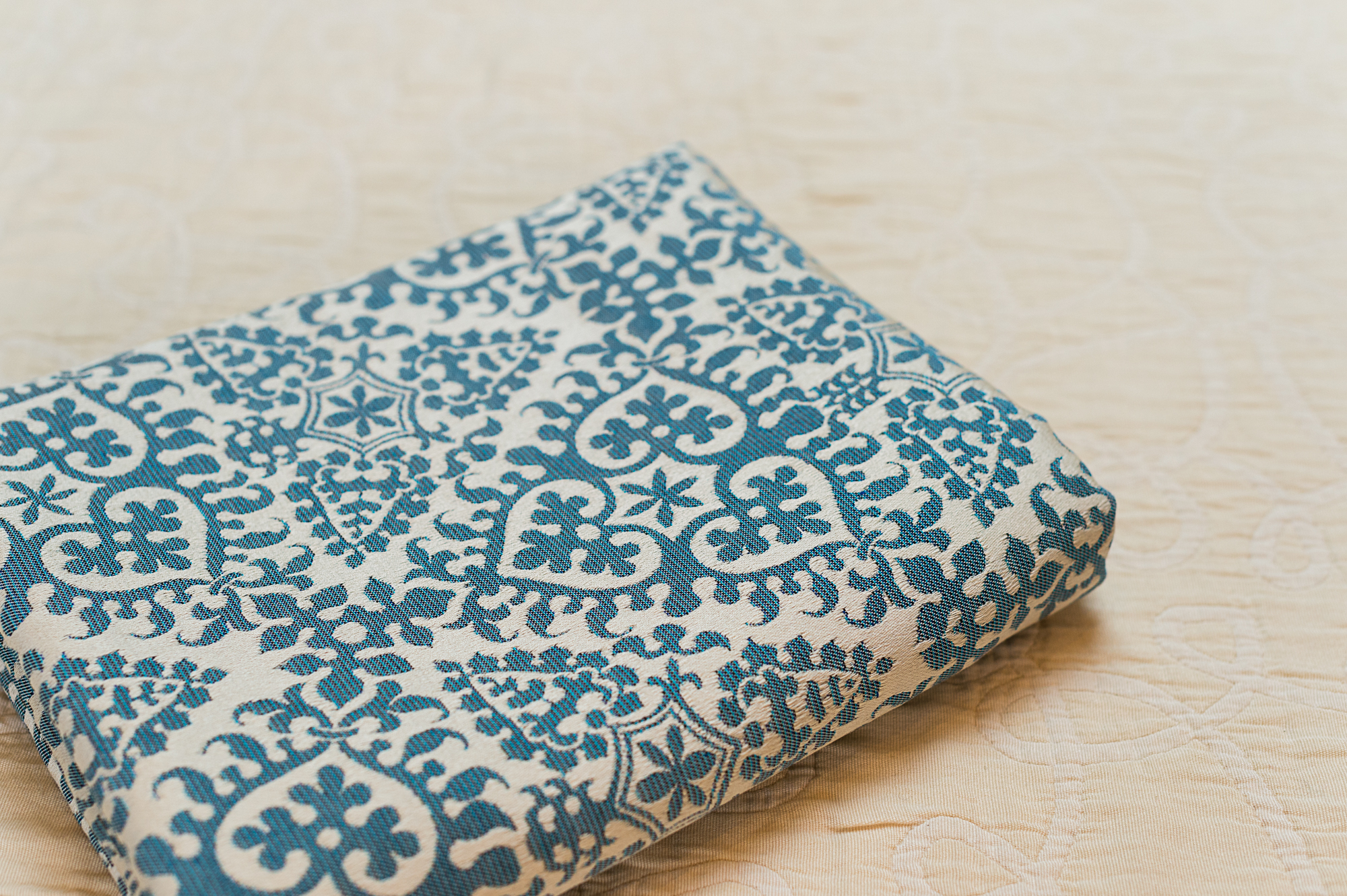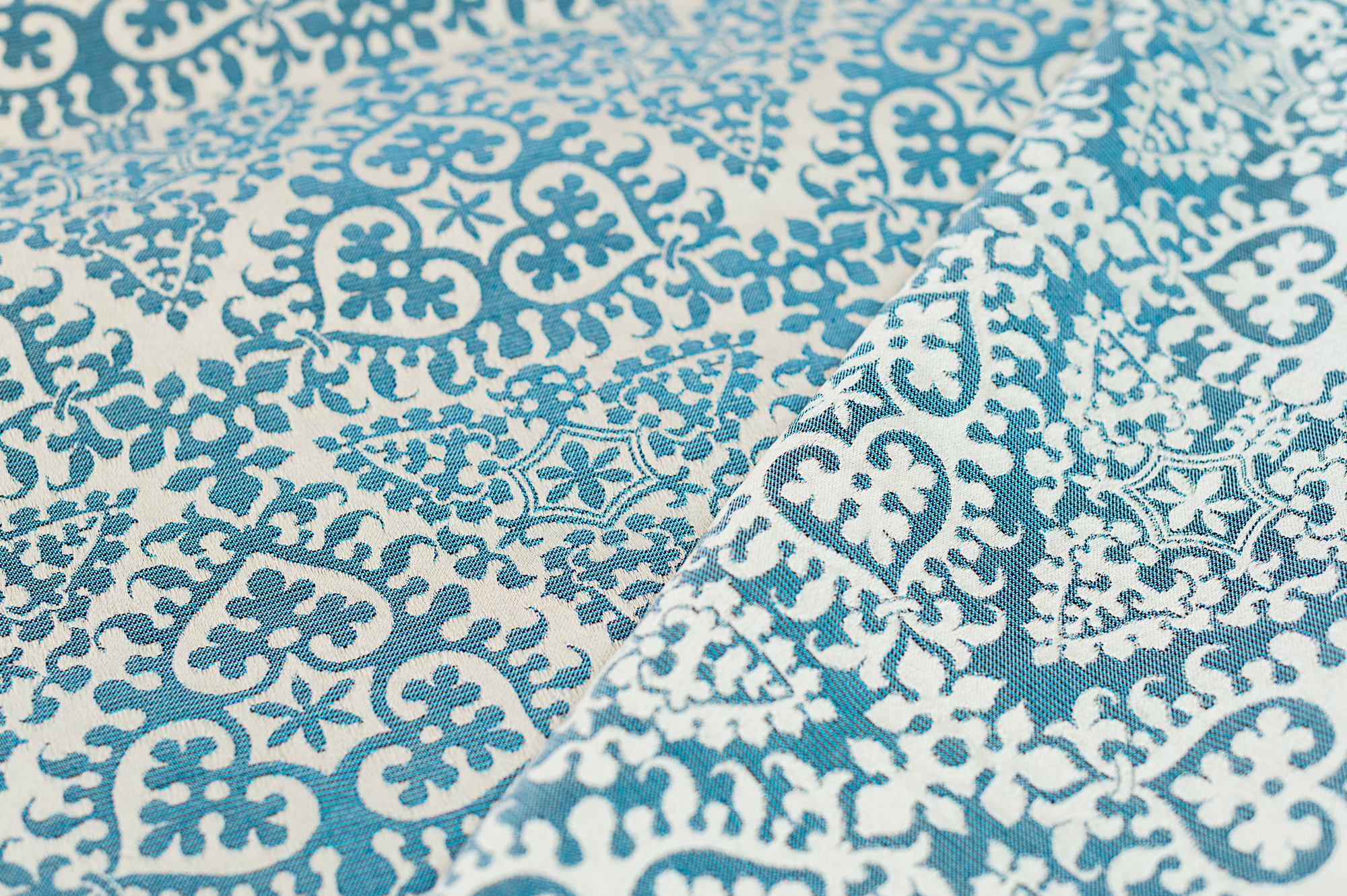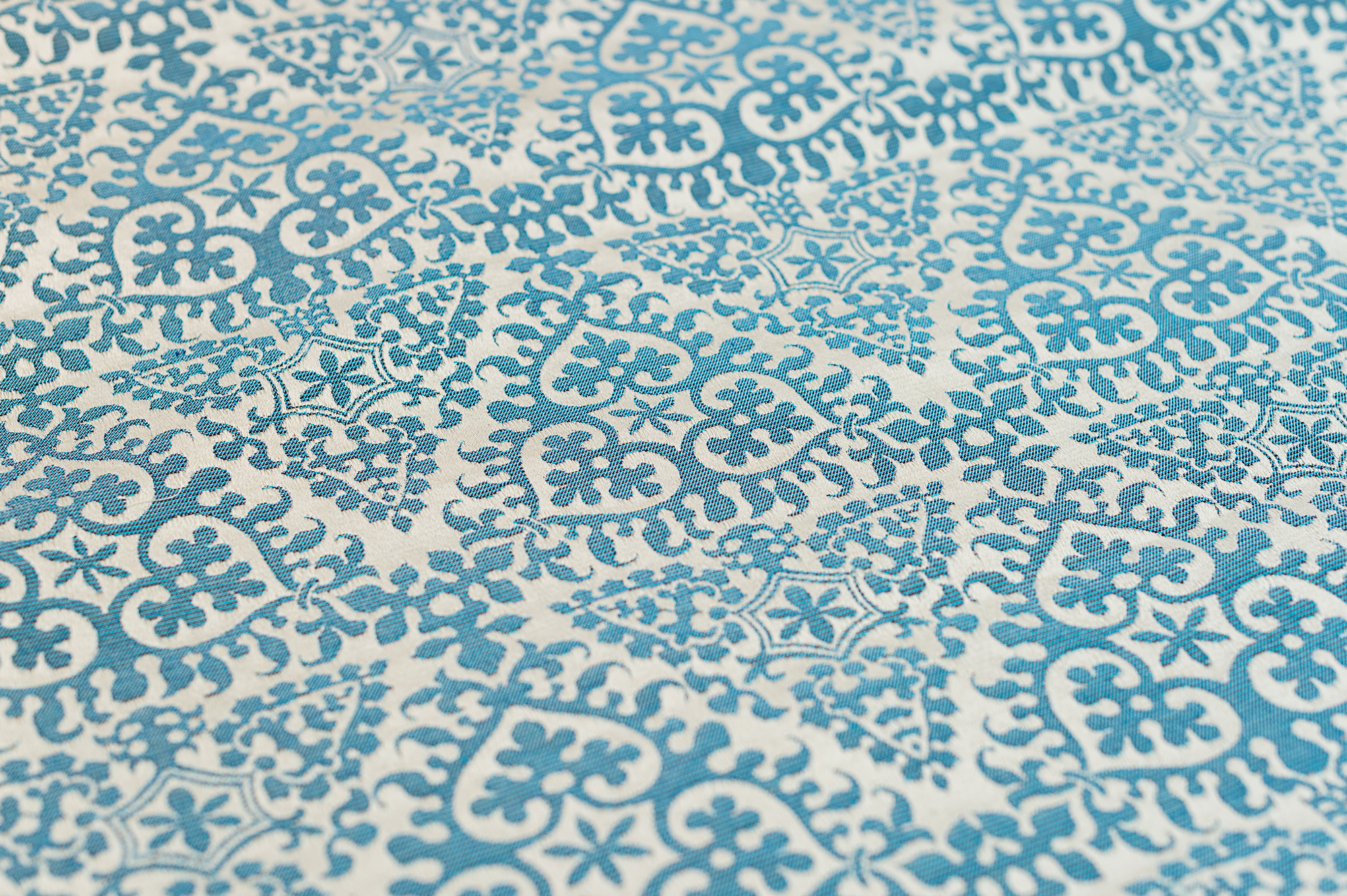 sold out
Frost MA
Frost MA is woven on an ivory warp with a cyan, cobalt, and black fill. It shimmers like the sea smoke rising off the Atlantic on freezing winter mornings.
100% cotton | 360g/m2
Frost is suitable for all wrappers and babies, from infancy to toddlerhood.
Woven for Pavo Guild by the brilliant folks at The Oriole Mill and finished by Sew Co. in beautiful North Carolina.
Frost
Winter is a time that is most often viewed as harsh and unforgiving and there is most certainly merit to that characterization. However, we often find that some of our most beautiful creations bloom during the short, dark days of winter. Born out of a deep love for Robert Frost and our continued interest in the traditional art of paper cutting, Frost is a testament to our love of all the natural beauty that nature has to offer.