Jennifer and I are so happy to share with you the work of Vandeloo Woven through Pavo Textiles. We greatly respect talented creator Jamie Vandeloo's work and aesthetic and are proud and honored to have her high quality and carefully considered wraps available through our site.
When Jamie first began to weave I saw immediately that something extraordinary was taking place: she synthesizes color like no other, stays true to herself, is a perfectionist to a fault, and puts her heart and soul into every wrap she weaves. Not content to stick with one idea she is constantly pushing herself to learn new techniques, try different structures, and experiment with yarn.
Jamie caught my eye immediately when I first got involved in the baby wearing community. She always had the wraps I most coveted, she won all the design contests, and she had an eloquent unthreatening way of bringing you around to her point of view even in the most contentious arguments. She was quick to try and teach new carries, was honest and ruthless in her reviews of wraps, and quickly built a trustworthy reputation based on her sincerity and candor.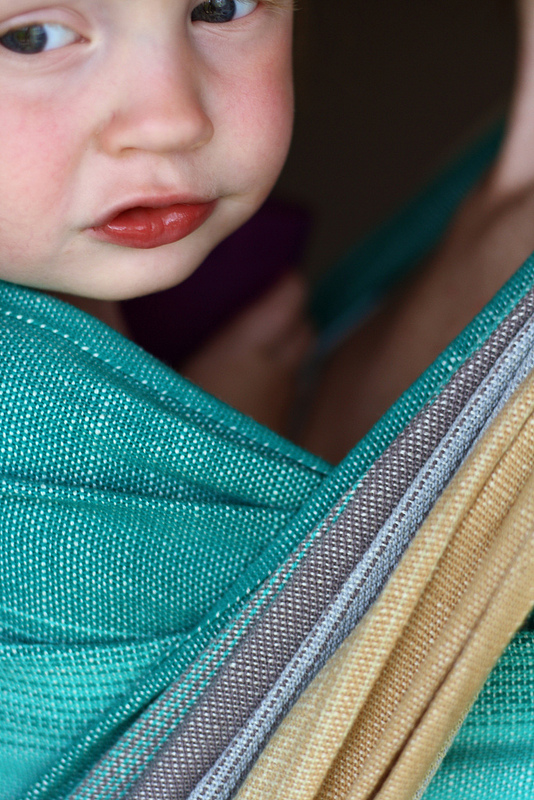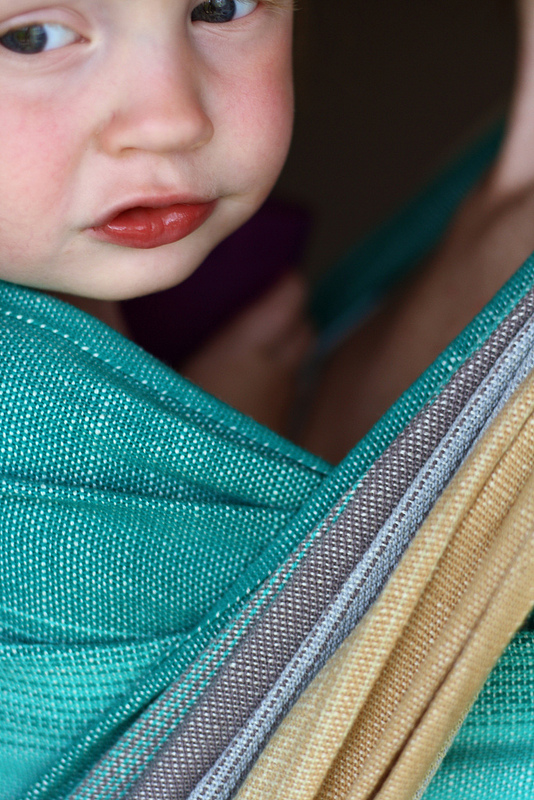 Jamie and I got to know each other finally by working on an Oscha design competition together, I admired her integrity and her unique way of looking at problems—she approached things from a different angle and I was impressed with her creative mind. Jamie's entry Braid was chosen by Oscha who saw its potential and now it is a classic design in their line.
We are excited to offer such an accomplished designer alongside Pavo Textiles usual offerings and cannot wait to see what more she has in store for us.
Jamie is gifted and strong, Vandeloo Woven will exceed our expectations.
Plus, there's that hair.