Phlox Midnight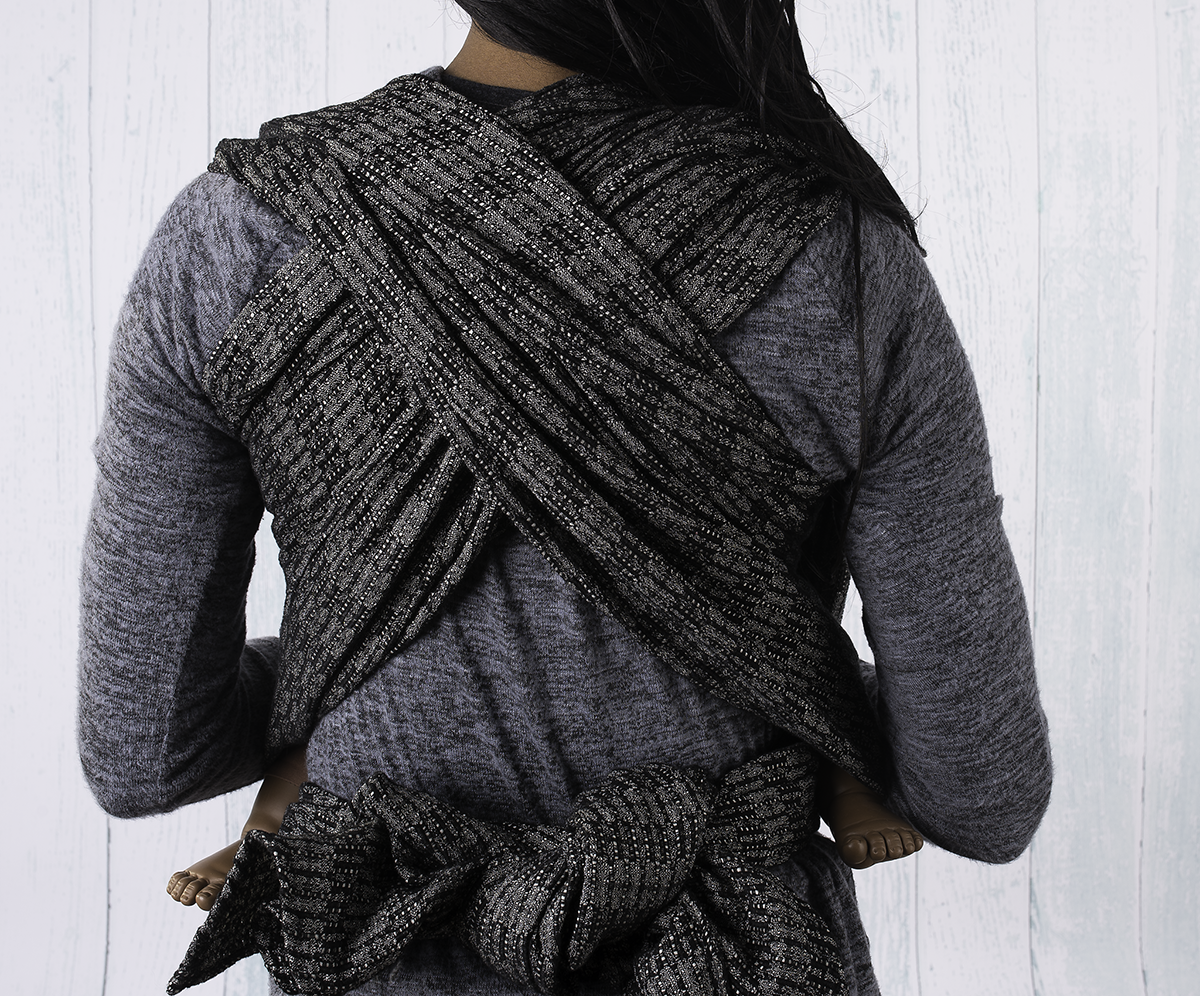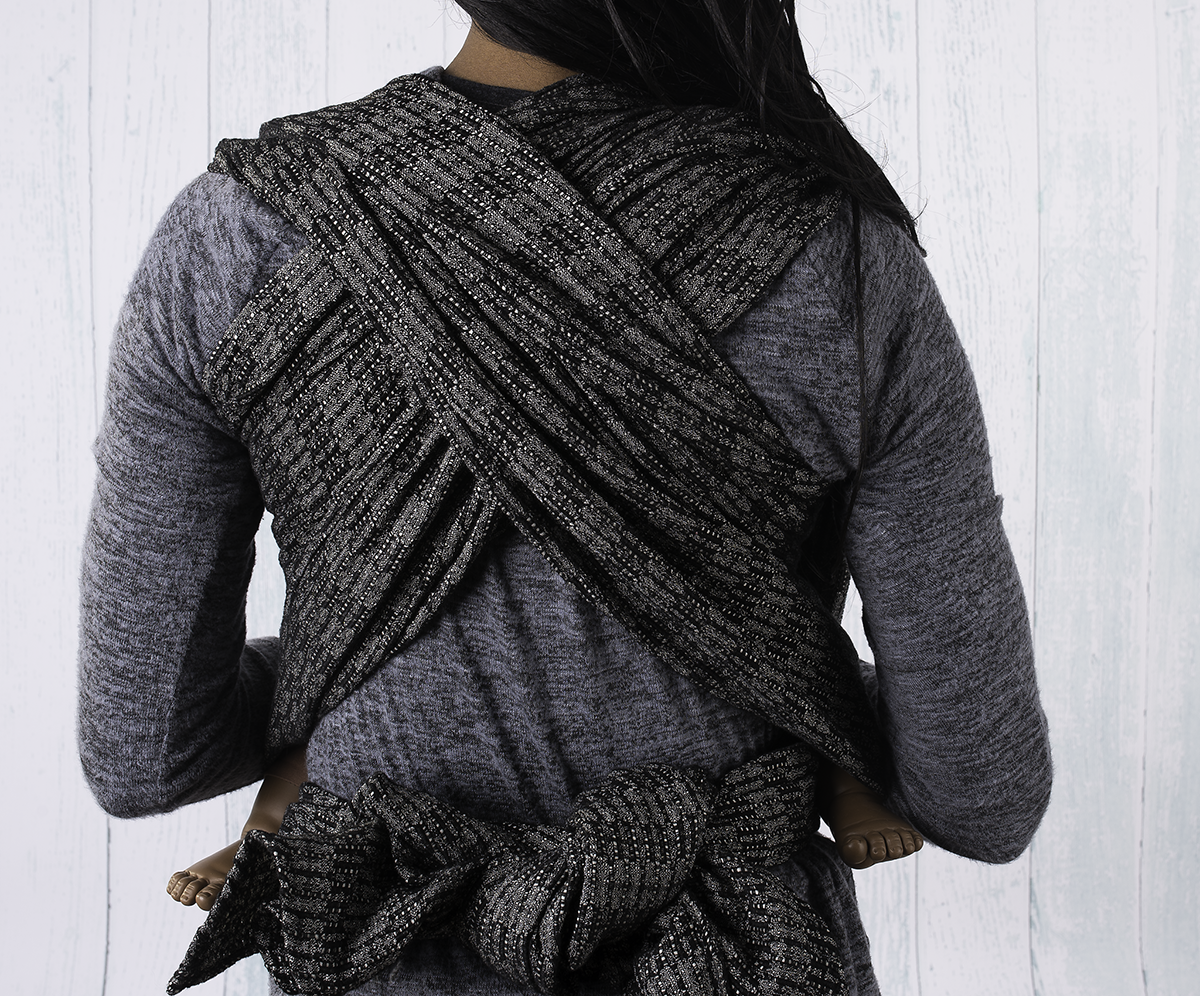 Phlox Midnight
Phlox Midnight is woven with rich, deep black thread on our natural ivory warp. I have to admit that Phlox is probably my most favorite Dobby. It is nubbly and soft and has such a good hand feel. It's one of those wraps where I still have the original sample and I use it as my everyday blanket when I'm sitting on the couch reading to the boys or when I'm curled up in bed reading or just need a light cover when I'm being lazy in the hammock in the backyard. It feels good and it looks good.
Pavo Textiles's dobby wraps are woven at The Oriole Mill in Hendersonville, NC with the same commitment to excellence as their elegant jacquard woven textiles. Our dobbies have a lightweight handfeel and incredible texture. They are truly a workhorse wrap and be can be dressed up for your holiday parties or be kept in the car for quick wrap jobs to the park or late afternoon coffee runs.
100% cotton | 220g/m2
Woven for Pavo Guild by the brilliant folks at The Oriole Mill and finished by Sew Co. in beautiful North Carolina.